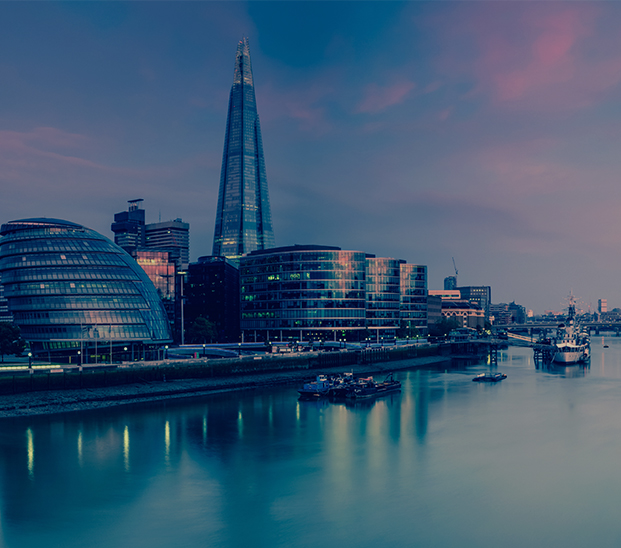 OUR STORY
Innovation and cutting edge may not be words usually associated with the world of accounting but are two of the defining characteristics that we aspire towards and which we believe single Affiniax Partners out of the pack.
The Affiniax team are experienced accounting and business advisory professionals with extensive experience in the UK and Global markets whilst being early adopters and drivers of change in a rapidly evolving modern market. Appreciating the changes being brought by the effect of evolving technology and having the agility to adapt and adopt modern tools and practices, we ensure the businesses we work with are able to maximise their potential for profit and growth.
The Affiniax approach is to work in collaboration with you as your advisor to provide real value. By understanding your goals and vision we are able to apply our unique insights and expertise to help you achieve them.
PROGRESSION THROUGH BALANCE
We add value as a business partner rather than simply confirming the numbers shown are correct and will do far more than rubber stamp your existing processes.
Affiniax listens to you and understands your concerns and challenges and proactively seeks to offer the best advice and solutions. These are tailored specifically for you by combining a logical objective approach with subjective intuition gleaned from years of practical experience.
We are never satisfied with standing still and actively explore new and exciting avenues in a culture of constant evolution. Affiniax embraces change as progress and takes responsibility for adapting as well as driving it.
Above all, we are transparent and honest with you and look to foster a long term relationship. We provide continual support that will keep you ahead of the curve of constant change and to use it to your best advantage.
WHY CHOOSE US
Even in the relatively short span of the last decade, the environment for business has boomed and slumped in unpredictable fashion. Companies with the foresight and agility to adapt whilst having the best support have still managed to thrive. That support comes in the form of genuine advisors who have a deep understanding of your industry as well as your individual business.
Affiniax offers outstanding professional expertise with a local team of over 70 multi-national advisors who focus on delivering absolute value to your business. The combination of exceptional personalised service and the technical savvy to adopt and develop new tools and methods makes Affiniax a formidable partner.
WHO WE ARE
We are a UAE based group of companies with a Pan Emirates presence with over 25 years' experience in the region. Our team is currently 70 strong and come from all over the world bringing with them vast experience of international markets. Our subject matter experts are selected for their passion and enthusiasm to embrace change and to be at the forefront of technological advances in the industry.
AFFINIAX IS REGISTERED WITH THE FOLLOWING: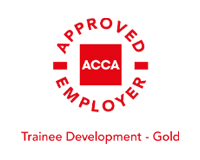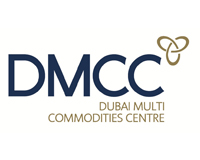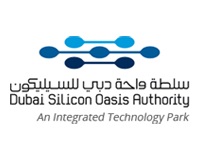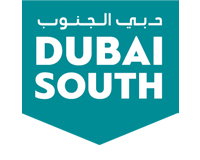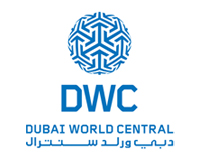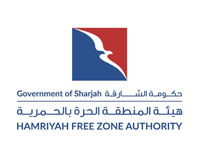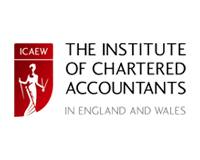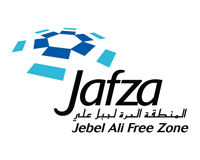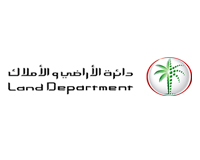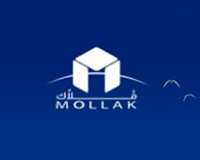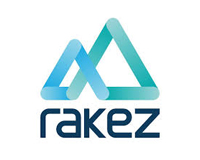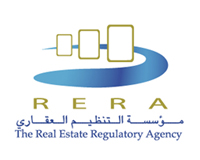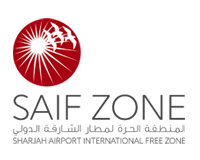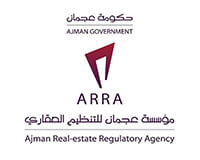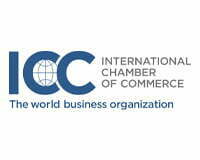 Sumeet Nayyar
CEO
Sumeet is a global-minded business leader, with a proven track record of leadership in a professional advisory firm focusing on developing business relationships and advising C-level executives to achieve success and manage in a complex and internationally integrated business environment.
He holds double postgraduate in Management disciplines from two recognized top universities in the UK, University of Birmingham and University of Strathclyde, and has completed Advanced Management Program in Management, Innovation and Technology from MIT.
Nihar Kothari
Partner
Nihar is a qualified Chartered Accountant and holds a Diploma in Information Systems Audit. As a Partner, he has been shouldering the overall accountability of achieving business growth & profit goals by formulating & implementing strategic financial solutions and business policies, procedures & systems.
He also plays a key role is translating business vision and strategy into operational tactics; facilitating business transformation and productivity initiatives in a manner that systematically improves operational execution.
Abeer Syed
Partner
Abeer is a dynamic, entrepreneurial and out-of-the-box thinking finance professional, managing a portfolio of clients spread across various sectors. He is a Fellow member of the Institute of Chartered Accountants of India with 10 years of experience in audit and assurance, consulting and advisory, due diligence, fraud and investigation, corporate structuring advisory and local and international tax advisory.
Lory Cirstea
Partner
Lory is a highly regarded and trusted corporate advisor with 20+ years of leadership experience. She is well-known for seamlessly blending legal, financial, and business expertise with coaching skills to drive impactful growth. With a successful track record in managing multibillion-dollar transactions worldwide, she has collaborated with top-tier law firms, prestigious financial institutions, and multinational corporations across Europe, USA, Asia, and the UAE.
In her capacity as Partner and Head of International Services, Lory plays a pivotal role in driving the growth and expansion of our service offerings and global presence.
Raheel Tamimi
Associate Director
Raheel is a professional Auditor with more than 10 years of experience in audits and accounts, managing the audit assignments, from planning, execution, monitoring, reviewing and to finalizing and reporting to the engagement partner.
He is a graduate in Bachelor of Commerce in Statistics, Accounting, Economics and is currently pursuing ACCA.
Yvonne Spiller
Director of Risk & Quality Management
Yvonne has more than 40 years' experience in the corporate/commercial world in several businesses, especially in the FMCG sector, providing Business Development solutions, and holding senior management roles in Sales, Strategy and Operations, as well as advising several businesses across various sectors.
She is a qualified Lead Auditor in a number of ISO standards and, with 7 years' experience in ISO Management Systems, working with some of the largest multinationals in the region. Her business focus is doing what is in her clients' best interest and speed of implementation, putting in processes and procedures of the desired management system, so they reduce wastage of both time and money, gain growth and improve their profits. She also works with the food industry in the UAE, dealing with Food Safety.
Brad McMechan
Director Corporate Finance
Brad is a seasoned, entrepreneurial finance executive with a demonstrated history of success in the financial services industry on three continents. Highly skilled and experienced in business sales and acquisitions, asset sales and acquisitions, fundraising, financial due diligence and valuations. He has over 35 years of experience in CFO, MD and consultancy roles for a number of successful businesses ranging from Fortune 500 companies, SMEs to start-ups including high growth and entrepreneurial organizations. Brad has lived and worked in the Dubai, UAE since 2001 with experience across the Middle East, Africa and the CIS. A Big 4 trained Canadian CPA, CA, Brad leads the Corporate Finance department of Affiniax Partners providing tailored growth, acquisition, exit and fundraising services to business owners and investors, delivering exceptional results.
MISSION
To create value for all our stakeholders by providing professional services to businesses and individuals through qualitative, innovative and tailored advice.
VISION
To be one of the leading firms providing assurance and advisory services in the region.
VALUES
Integrity, Balance, Transparency, Commitment and Respect.
At Affiniax Partners, our values dictate our approach to the various services we provide. They form the foundation for how we operate, how we choose our employees and in turn how we relate to our clients.