OVERVIEW
Our consulting and advisory team have an unparalleled strategic mindset and work hand in hand with our clients to achieve specific tactical goals. Applying both objective and subjective principles enable them to deliver accurate and reliable services in the often tricky areas of business.
By looking deeply into your business, our team will advise you on the different areas of operations, human resource, strategy building and change management to streamline your operations.
Leveraging our industry experience, we will be able to generate new business models to transform your existing process and procedures.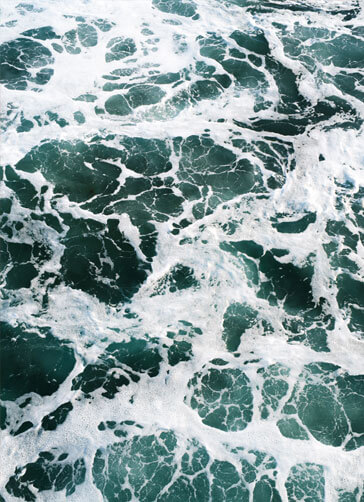 OUR SERVICES INCLUDE:
Business Valuations
Financial Modeling
Business Plans
Investment Memorandums and Pitch Decks
Standard Operating Procedures (SOPs)
Efficiency and Cost improvement
Financial and Business advisory