If you are looking to set up a branch or a company in the Middle East, then Affiniax Partners can assist from A-Z and take the pain away from our clients. Companies of all sizes will rely, at some point, on any number of specialist advisory services if they are to achieve the required or desired growth.
Our range of advisory services are structured to provide you with the best support available at the time you need it. Dubai has positioned itself to be the global hub of business and as such, we at Affiniax strategically assist innovative companies looking to benefit from expanding into the United Arab Emirates.
75% of the Fortune 500 companies will have a presence in the UAE. We like working closely with these companies to understand their business and effectively set them up in the country to ensure they operate in the most effective and profitable manner. We also work with Corporates, SME's and individuals to establish themselves in the Middle East industry sectors.
Affiniax would like to connect with businesses who want to expand to the Middle East from UK.
To help you navigate the changes and developments in the market or to successfully expand, our advisory team can offer.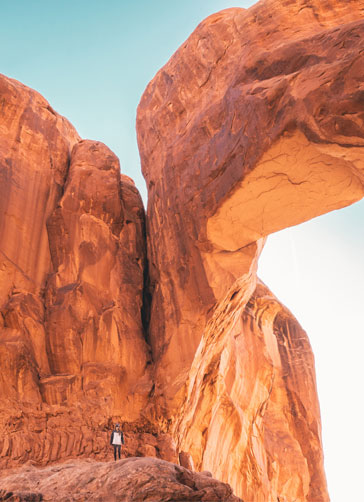 KEY AREAS OF EXPERTISE
Company Structure Advice
Company Formations

We can assist to establish a Mainland Companies with the required Trade License regulated by DED in Abu Dhabi, Dubai, Sharjah and the other emirates as well
We can assist to establish Companies in various Freezone jurisdictions with the required Trade License across Abu Dhabi, Dubai, Sharjah, Ras Al Khaimah, and other emirates as well
We can assist to set up offshore companies in ADGM, JAFZA, RAKICC for Holding Companies
Freelancer License
Business Trade License amendments & renewals

Preparation of Documentation for government

Document drafting and translation
Notarization of documents
Attestation of documents

Preparation for Visa's – Immigration

Mainland Visa
Freezone Visa
Family Dependent Visa
Investor Visa
Freelancer Residency Visa
Golden Visa
Green Visa

Tax Residency Certificates

To assist expatriate clients to obtain their tax residency in the UAE to avail beneficial tax implications of being resident in UAE, subject to fulfilling certain criteria

Trademark / Copyright / Intellectual Property Registration

We can assist businesses which would like to protect their intangible assets with the registration process with respective Ministry

Wills Registration and Updates

We can assist clients in drafting and registration of their Will with the DIFC to ensure their estate is distributed in accordance with their best interests