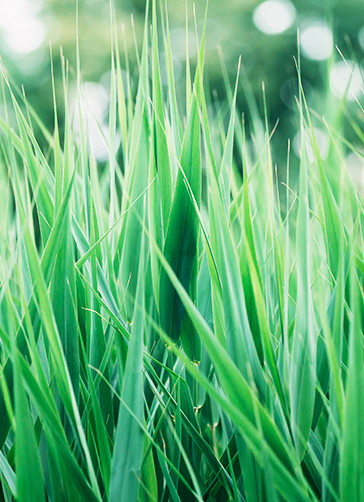 Audits are vital in order to ensure compliance with corporate governance policies, as well as various financial and regulatory authorities. An effective audit helps businesses by adding value, identifying existing and potential financial and operational risks, giving insights on the need of the internal controls and the improvement requirements, and creating transparency which escalates the stakeholders' (importantly: investors') confidence.
Our team of professionally qualified auditors and our partners with many years of auditing experience pay significant attention to understanding the client requirements when developing an audit strategy or deciding on an audit methodology, as it provides direction and basis to design audit procedures that allow the auditors to gain an understanding of the client business, documents, maintaining audit evidence and audit-related queries as necessary to execute the audit work to provide high-quality assurance services that are tailored to a client's specific needs and is the objective of the profession.
We have a good understanding of all relevant accounting, auditing standards, local laws and regulations and have a robust professional and training environment to adapt to any new changes that may come in this regard. We work tirelessly in an effort to be able to offer our assistance to clients while addressing complex accounting transactions or reporting matters in the preparation of the financial statement as per International Financial Reporting Standards and Bahrain regulatory requirements. We can improve efficiency, working either as your sole service provider or alongside your existing internal and external teams.