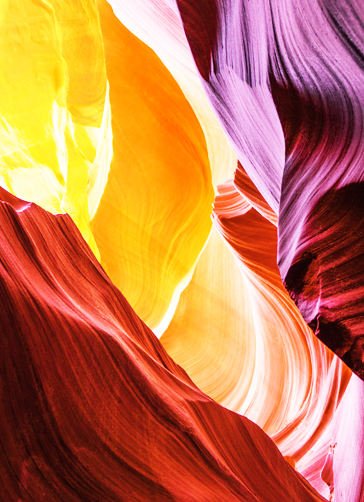 Understanding and handling Taxation matters can be quite stressful, challenging and risky for a business. Our diverse team of experienced Taxation experts work alongside local counterparts to provide you peace of mind through our professional solutions tailored to your specific requirements.
Whether your business is a local company or a multinational group; our resident Tax experts have region-wide experience in both Local and International Taxation. Taxation complexity is directly proportional to the nature and complexity of trade that a company is engaged in: however, we provide solutions for all your Taxation requirements in under one roof. We evaluate the business requirements and design a sophisticated strategy and a detailed action plan to be followed by the business to mitigate the overall risk and exposure to non-compliance.
We thrive in showcasing our expertise and knowledge in assisting companies to improve the overall efficiency of their Taxation management. Moreover, we utilize the latest tools and techniques to ensure all possible Taxation matters are appropriately addressed and that the business is fully aware of the immediate and critical implications so that they may make informed decisions in a timely manner.